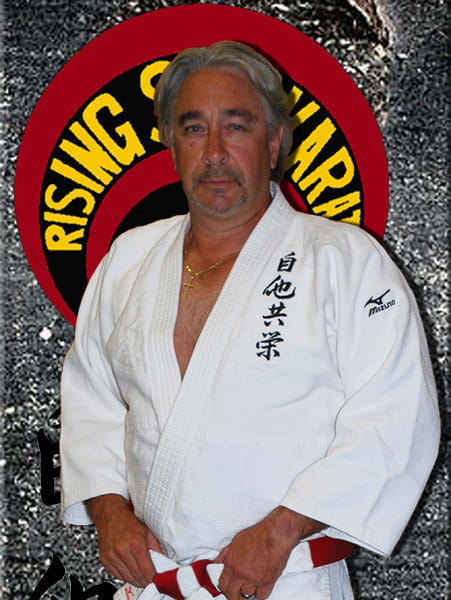 Sensei C. Main
Judo, Jujitsu & Yawara Instructor
Sensei C. Scott Main has been involved in the martial arts since the age of ten. Throughout the late 1960's and through the early 1980's Sensei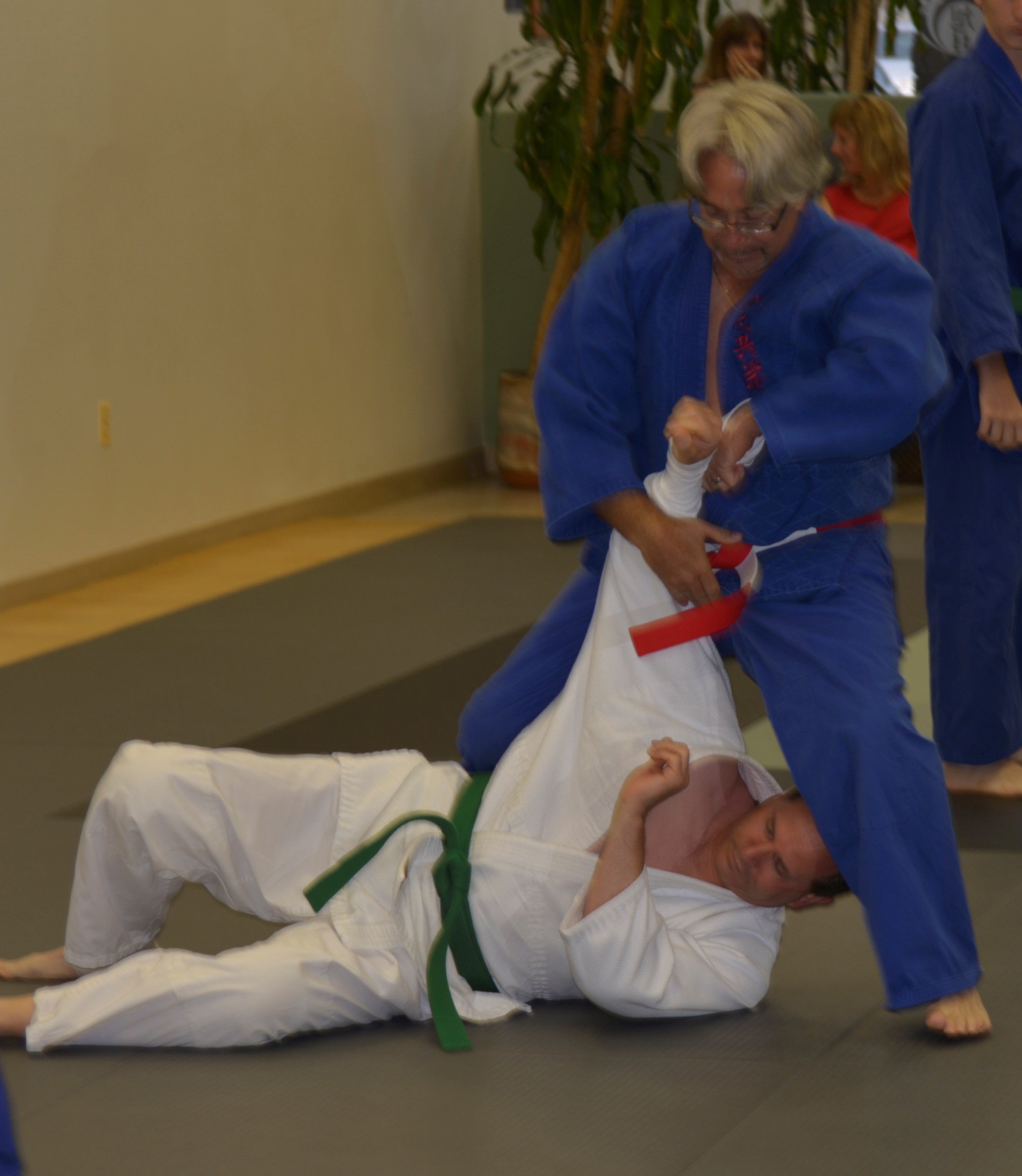 Main studied under the tutelage of
well-known Judo and Jujitsu Master, Sensei C.J. Cousins, whose background included training throughout Europe as well as the Kodokan in Japan. Sensei Main not only received an education in the art of Judo but also had the advantage of learning Combat Jujitsu and Yawara under this great Martial Artist.

Sensei Main has amassed 55+ years of Judo and Jujitsu experience. In this time, he has attained many awards and accomplishments including being inducted into the Silver Life Achievement Hall of Fame and is currently Vice President of MEMA, Masters for Excellence in Martial Arts. He has the high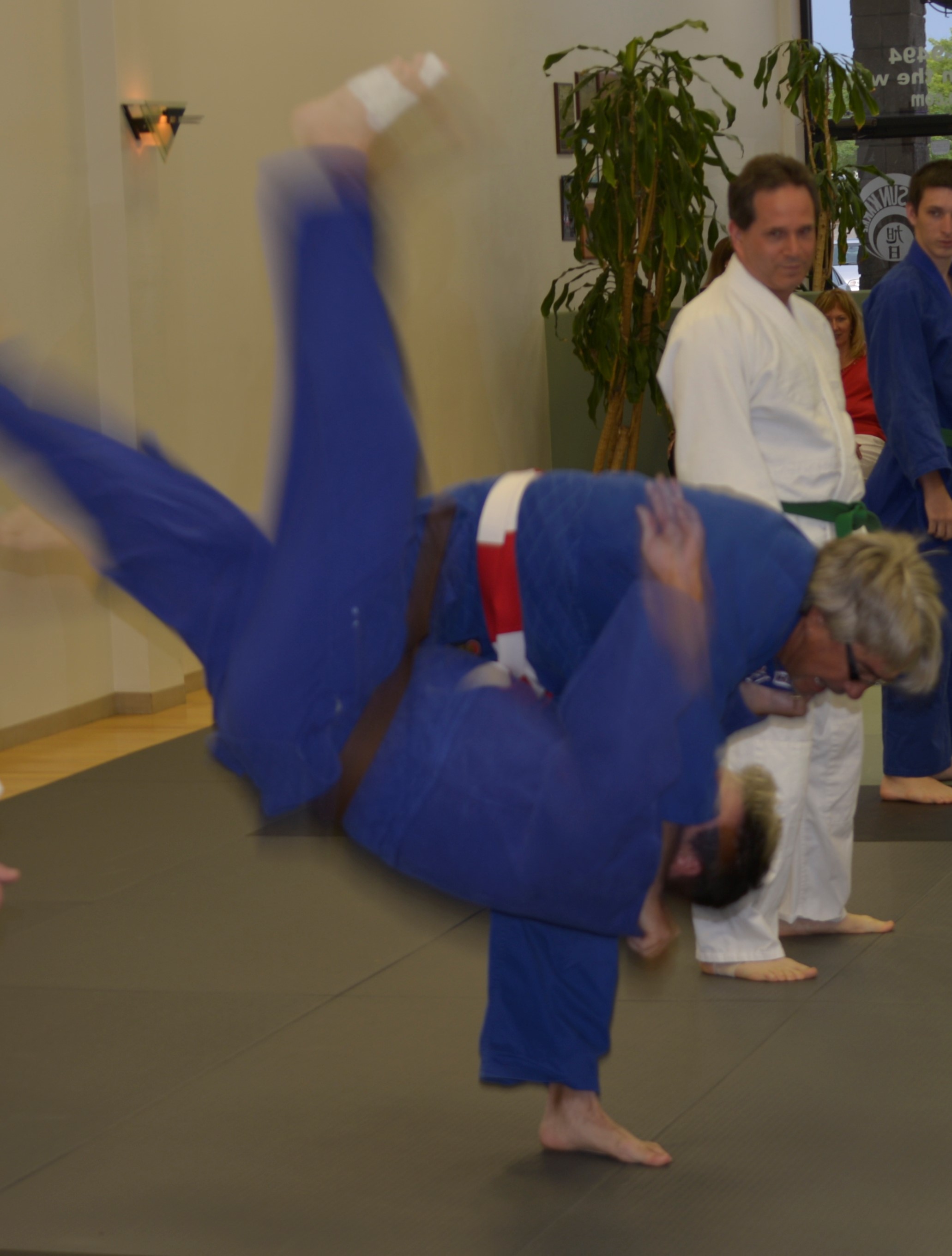 honor of being ranked 6th Degree Black Belt or Rokudan in Judo by the United States Judo Association and 8th Degree Black Belt or Hachidan in Jujitsu, rank not shared by many.
Sensei Main has over 55 years of teaching experience. As a USJA National Board Member and USJA Certified Coach, Master Rank Examiner and Reginal Coordinator, Sensei Main's belief in furthering and expanding the sport of Judo and the art of Jujitsu has led him to start and teach many Judo Programs throughout New Jersey. Sensei Main has over twenty years of competition Judo to his credit and hands down that knowledge as Head Coach of the RSKA Judo Competition Team. He is currently the Chief Judo and Jujitsu Instructor at Rising Sun Karate Academy in Toms River, NJ.
Sensei Main's favorite quote:
"Before and after practicing Judo or engaging in a match, opponents bow to eachother. Bowing is an expression of gratitude and respect. In effect, you are thanking your opponent for giving you the opportunity to improve your technique"
– Dr. Jigoro Kano