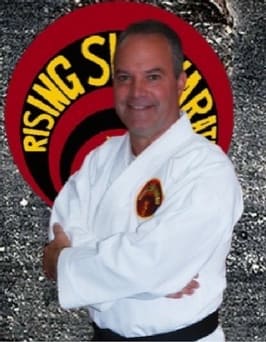 Master Little
Karate, Jujitsu & Self-Defense Instructor
Master Mitch Little has been a police officer for over 30 years and is the Chief of Police in Tom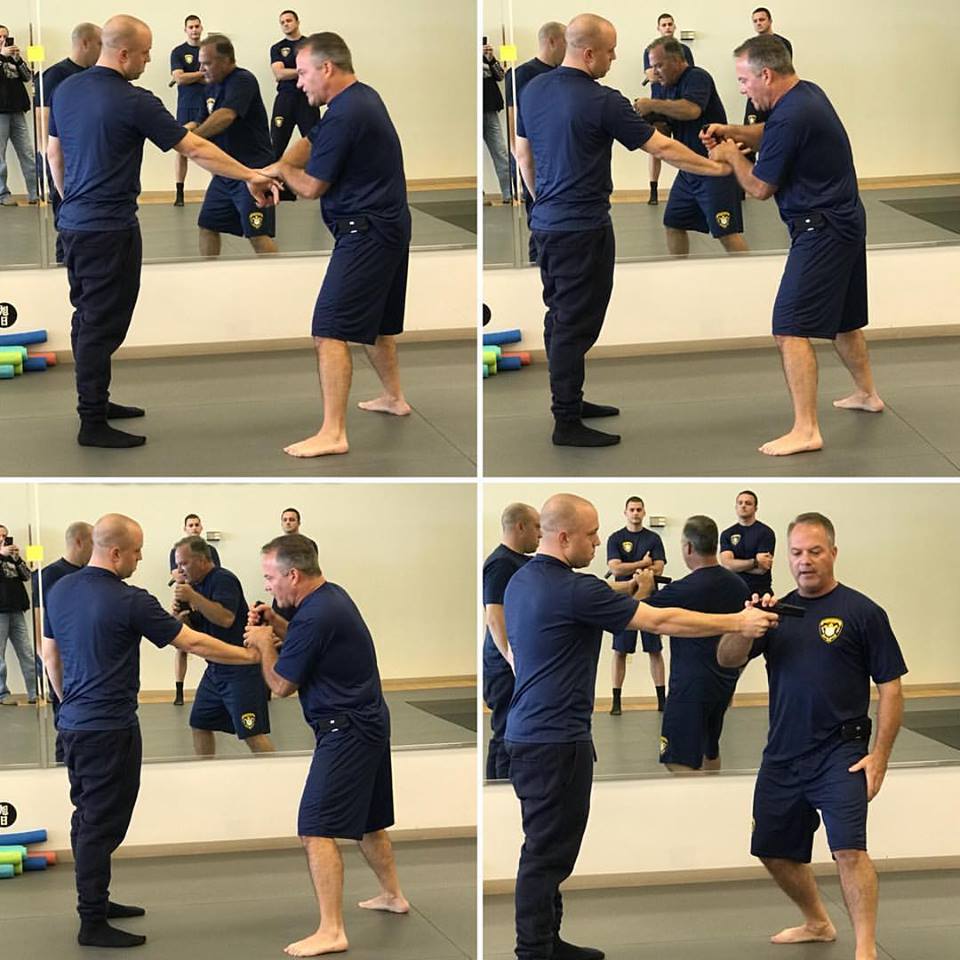 s River, NJ. He began his RSKA martial arts training in a Police Defensive Tactics class offered by Rising Sun Karate Academy in 1990.
After being inspired by the Defensive Tactics program, he began training extensively in Taekwondo and Hapkido eventually reaching the rank of 4th dan. He was the Senior Defensive Tactics Instructor at the Ocean County Police Academy for over 10 years where he developed the 6-month training program that is still in existence today. In that time, he instructed over 1000 recruits and was awarded Instructor of the Year 6 times.
He has conducted countless women's self-defense classes for civilians and various government agencies and has instructed numerous law enforcement and military personnel in defensive tactics, weapons retention and disarming techniques, preparing them for real-life confrontations and deployment to the war in Iraq.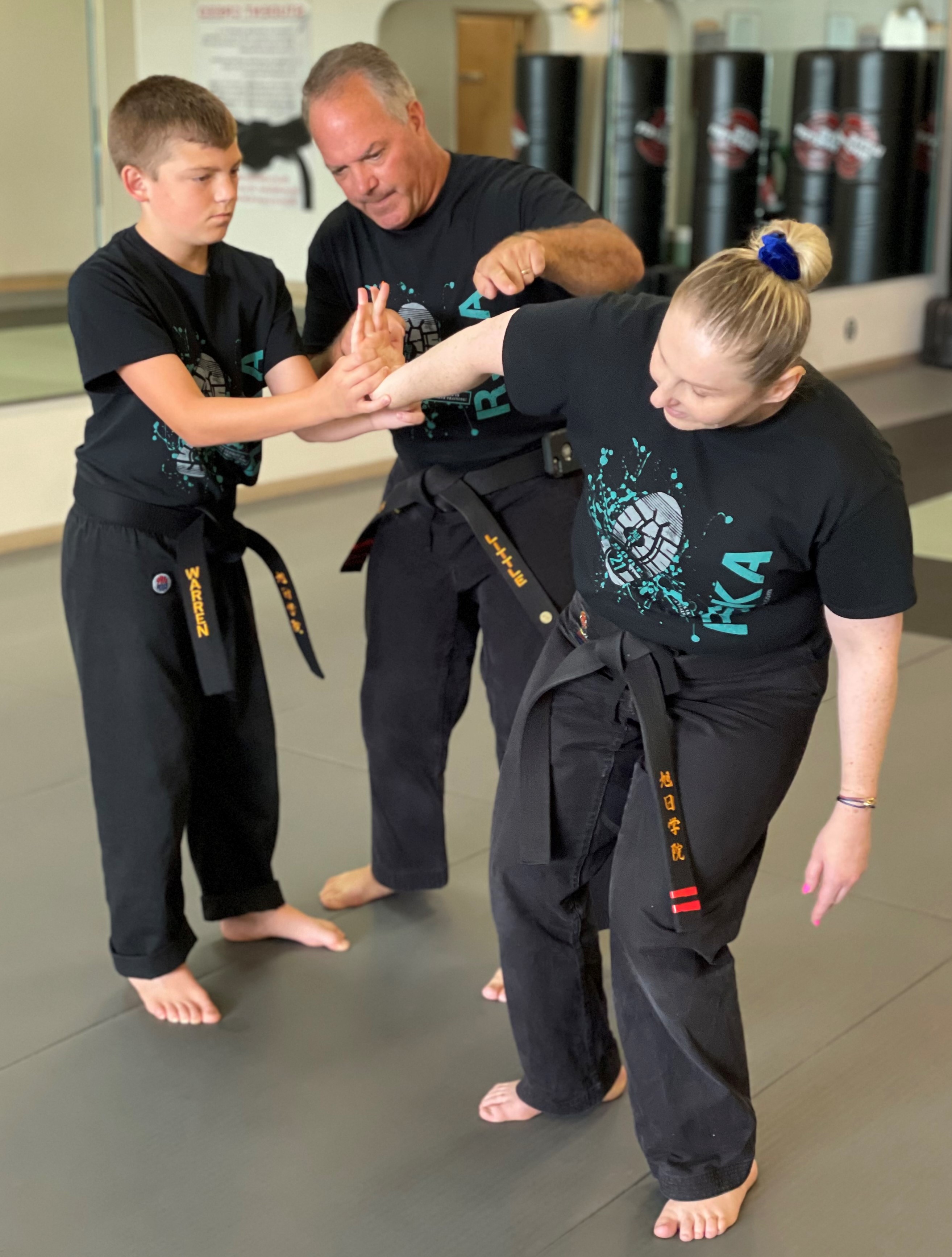 In addition to his involvement as a Karate, Jujitsu and Self-Defense Instructor and as a student at Rising Sun Karate Academy, Master Little is ranked Yodan, or Fourth Degree Black Belt in Karate at RSKA and is ranked Sandan, or Third Degree Black Belt in Japanese Jujitsu by the USJA Jujitsu Division.
Master Little enjoys having the opportunity to help the RSKA students develop their confidence and skill through their Karate training. RSKA is fortunate to have him as part of our instructional team.
Master Little's favorite quote:
"The secret of getting ahead is getting started."
– Mark Twain